Manage sales orders efficiently and automatically.
The ZenOrders module allows the management of sales orders. It allows you to automatically collect sales orders that customers send to their supplier.
Users have at their disposal:
a list-view in which to filter orders based on different available parameters (keyword, source, typology, sub-type, status, customer company, supplier company, order date, delivery date)
a detail view for each order, composed by:

header (it summarizes the general information of the single order)
detail tab (it summarizes the detailed information, any attachments to the single order and emails exchanged with the customer).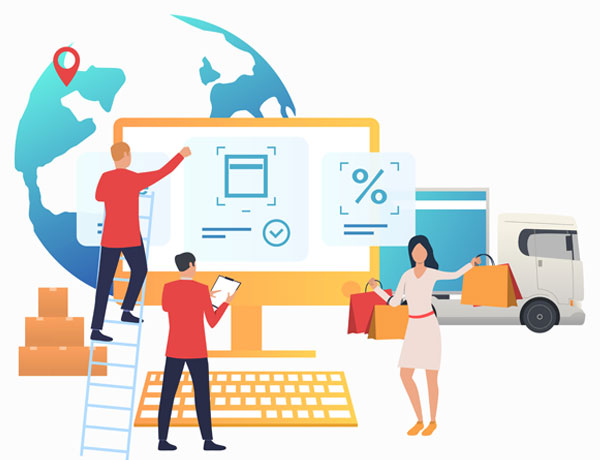 The different channels from which to receive orders are configurable, for example:
Users have the possibility to send an email communication to the customer directly from within the platform and, therefore, to archive the message within the solution.
Start your innovation journey with ZenShare!