The control room of your business performances
Efficiently manage the relationship between company and customer: from receiving the Lead to collecting the invoice
ZenCRM is the integrated Customer Relationship Management solution that is part of the broader suite of ZenShare solutions. A complete tool based on Lead to Cash with which to manage the entire sales process with a single tool and seamlessly: from lead generation to invoice collection, up to Customer Care.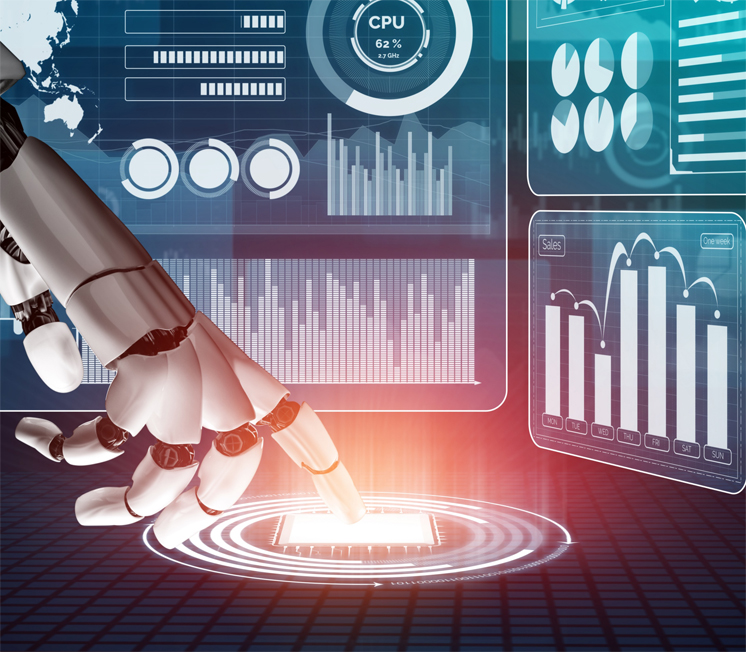 Marketing Area
You save time and automate your marketing processes.
A complex of advanced features
for the automation of marketing activities.
Sales Area
Improve business performance and increase sales.
Sales Force Automation features for complete and optimized management of the sales process.
Configure Price Quote
More precise and accurate quotes and offers.
Auto Pricing and Configuration (CPQ) capabilities to streamline and centralize quoting.
Administration Area
Streamline and make administration more efficient.
Features that allow the organization and monitoring of administrative activities.
Customare Care Area
Offer a more accurate service and retain your customers.
Functionality for Case Management and Trouble ticketing: important customer assistance and support services.
Privacy and GDPR
Ensure consistent processing of personal data.
Functionality to protect confidentiality and constant increase in the overall level of IT security.