Automate your processes with a single integrated platform.
CRM, Project Management, Electronic Order Management, E-Invoices Management, Doument Management, Workflow.
The first all-Italian suite based on Lead to Cash.
From lead generation to invoice collection.
You have everything you need for your work, wherever you are.
Also ideal for Smart Working
Choose the solution that suits you best.
We can configure it according to your needs.
Macro-areas of intervention
ELECTRONIC INVOICES / YEAR
The control room of your business performances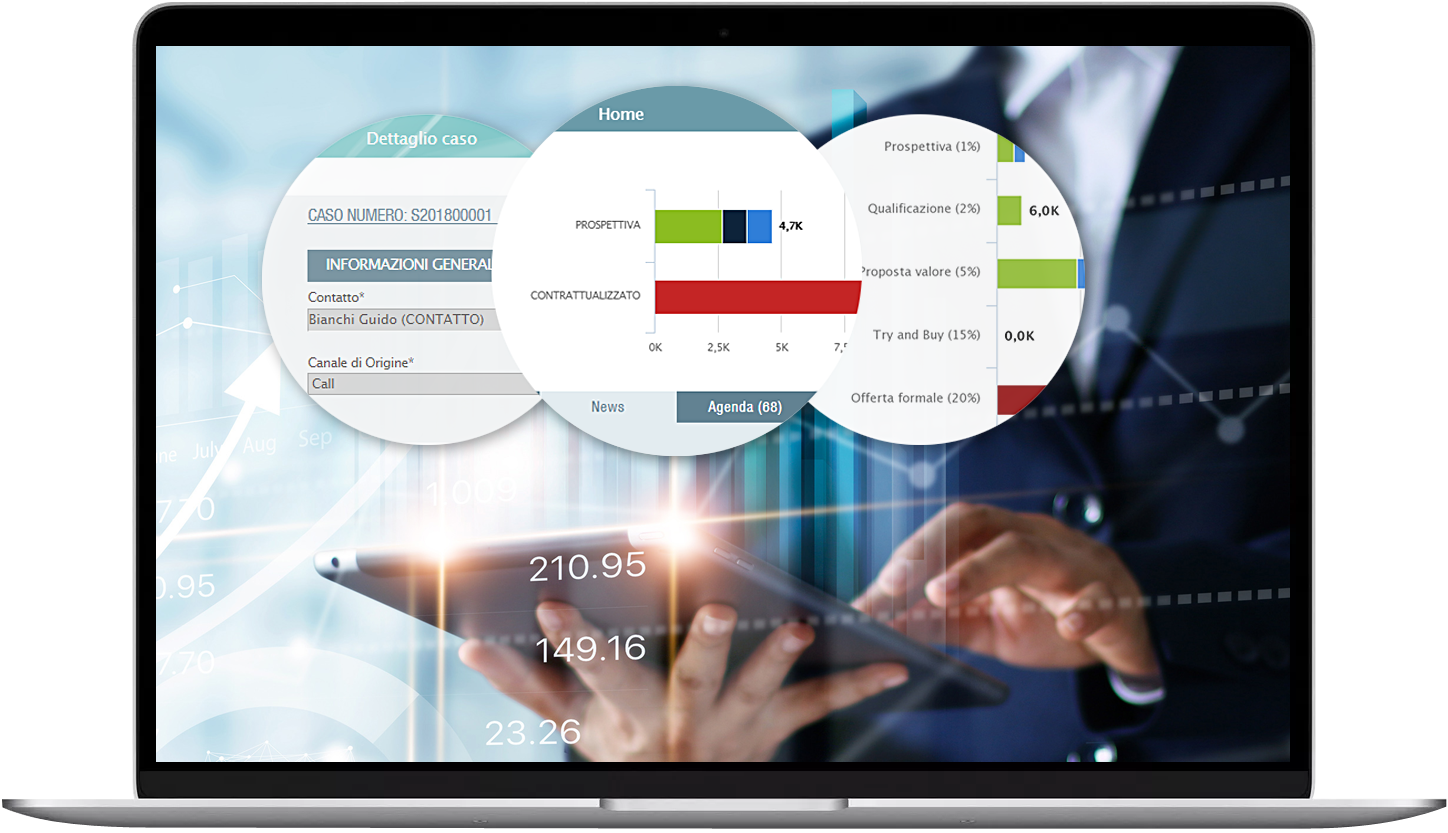 What is meant by
automation of business processes?
Business process automation rules the use of advanced technologies to automate repetitive activities associated with the workflow. Automating means improving efficiency, reduce personnel costs, increase customer satisfaction, improve productivity and have technology at the service of your business!
WHAT LEVEL OF AUTOMATION DO YOU HAVE?
More productivity and control of your work team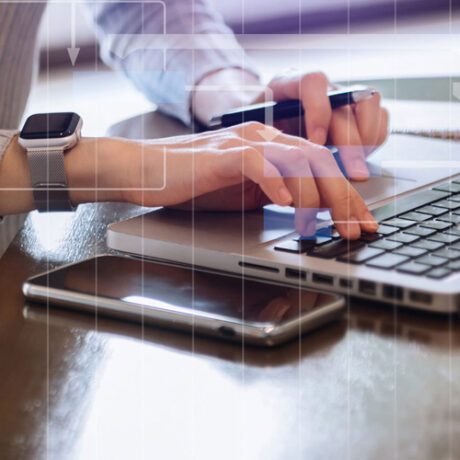 In what areas can we
intervene with automation?
ZenShare intervenes on the entire business process Lead to Cash: from the generation of the Lead to the receipt of the invoice. The areas of intervention of Zenshare Suite touch on CRM, Project Management, Human Resources, Document Management, Orders and Electronic Invoices, Document Registration.
The Add-on module to manage purchase and sales orders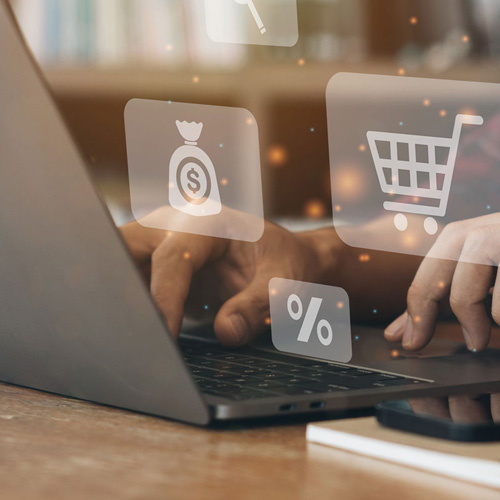 What is meant by
Digital Transformation?
English phrase that has now become part of the Italian vocabulary, to indicate "the modernization of IT (for example, cloud computing), digital optimization, the invention of new digital business models." (Gartner Inc).
Digital Transformation makes it possible to provide services, process and make accessible large amounts of information regardless of the actual availability of resources. The implementation of digital technologies in public and private organizational systems raises service level standards and transparency, stimulates innovation, improves decision making and increases efficiency and productivity.
The solution for digitization and automation of document processes.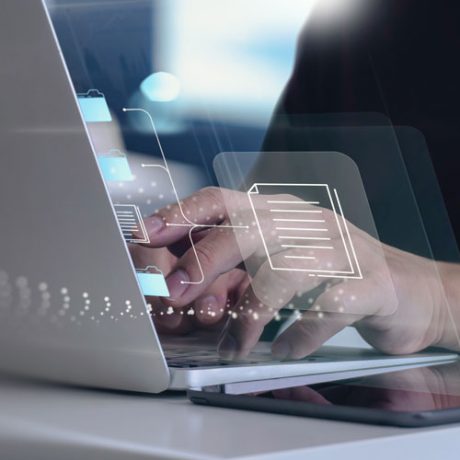 Why choose the
Digital Transformation?
Digital change is the right answer to the growing demand for market flexibility. It allows to provide customers with new efficient models of use of services, to optimize and make internal processes and those with partners scalable. Digital Transformation implies a redesign of processes, and must be accompanied by a path of Change Management, to overcome people's normal resistance to change.
The Add-on module for the management of holidays, leaves and attendance sheets.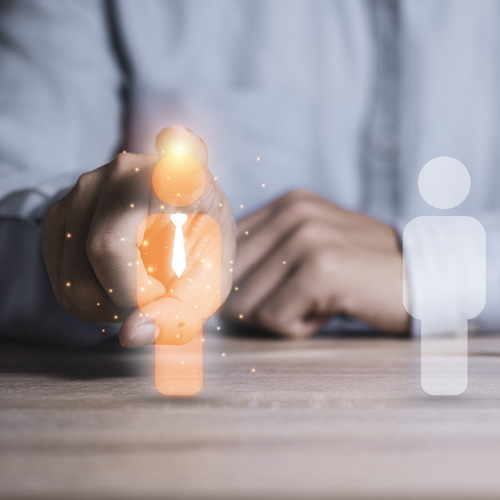 Anyone who believes that the automation of business processes is a fairly recent phenomenon, linked exclusively to the diffusion of innovations in the IT field, is making a mistake. In fact, the need to introduce automatic processes in workflows dates back to the 19th century with the Industrial Revolution, when the advent of factories and machines radically transformed production systems by integrating automatic processes to improve the productivity of factories.
Cloud service for electronic invoicing and electronic orders
For sending and receiving electronic invoices.
Interzen is an intermediary accredited by the SDI (Interchange System).
For receiving and sending orders and other documents in electronic format.
Interzen is accredited by the NSO and is qualified as a Peppol Service Provider Access Point, at a European level.
Manage electronic invoices and orders without stress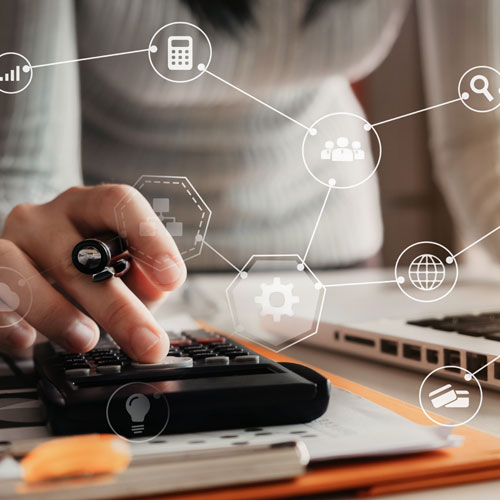 Start your innovation journey with ZenShare!
The advantages of ZenShare Suite.
The only Italian platform
based on Lead to Cash
Perfect integration with
ERP business systems
Cloud Solutions
flexible and customizable
High standards
of Cyber Security
High standards
of certification
Product and supporto
100% italian
Expertise and experience
for over 25 years
Essential
for Smart Working
the Cloud of ZenShare Suite
Reduce costs, save time, eliminate problems.
The best choice to lighten your company from the burden of technological infrastructure.
ZenShare Suite is present in the ACN Cloud Marketplace, the catalog of qualified Cloud services for the Public Administration.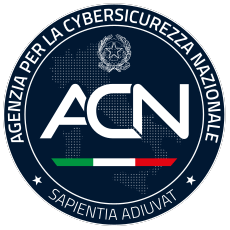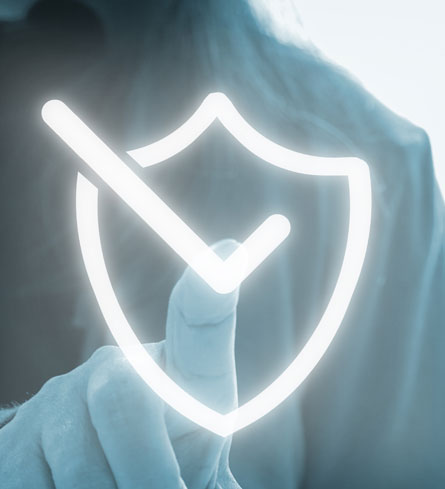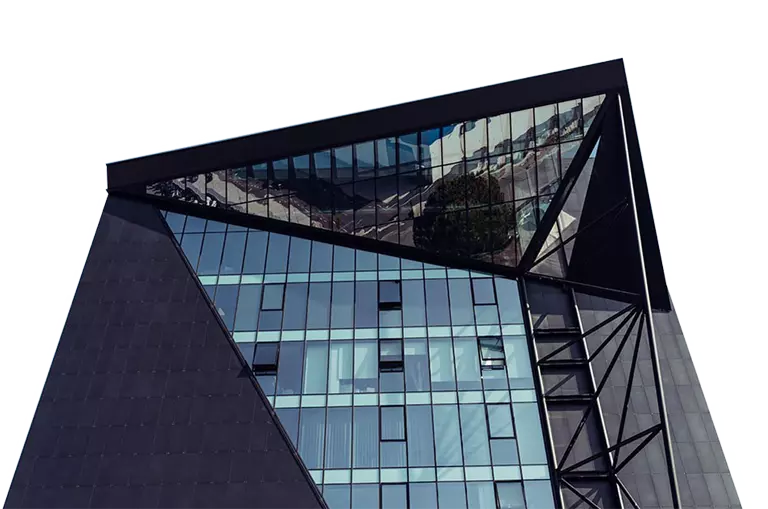 We help our customers to
create value
providing the right information at the right time to the company's decision-makers, in order to give a timely and correct response to both internal and external customers.


President of Interzen Consulting
You will be the center of our attention
We offer you advice, experience and expertise
We deal with digital transformation ...
and we have been doing it since 1996.
We take care of your business to guarantee you the complete supervision of the process Lead to Cash and the constant sharing of information among all those involved. We maximize the productivity of your company with the integrated and certificated solutionsof theSuite Zenshare, entirely Italian platform developed by Interzen Consulting. Highly qualified Digital Transformation professionals will accompany you throughout the analysis, implementation and monitoring process of the Zenshare solution that best suits your needs.
They have already chosen ZenShare Suite
"With ZenCRM we are now able to manage the entire commercial process: from lead generation to the recording of sales data. The marketing management capabilities have proved so useful that they have become an almost everyday tool for communication planning and processes related to leads and contacts."
"ZenCRM supported Talento in an important moment of growth by providing it with an agile and complete tool to manage two key processes: Communication of the Brand and products to the market with marketing campaigns and Sales with Lead management, opportunities, contracts and invoices."
"Our commercial relationship with Interzen has seen the realization of important projects aimed on the one hand at the automation of business processes and on the other hand at improving our business. We have found in Interzen a valid interlocutor, able to understand our needs and translate them into efficient solutions."
"Life Episteme Italia has found in ZenCRM a very valid work tool to manage both the marketing process, aimed at raising awareness of leads on our innovative product, and the commercial process in its entirety, from the tracking of sales opportunities to their contractualization."
"ZenShare has allowed us to better organize our customer database with a marked improvement in marketing activities.

The possibility of having all the documentation in a single archive has improved and facilitated our internal procedures as well as significantly increased our efficiency."
"Finding a reliable and professional partner is never
easy. With Interzen this was possible.
Simple solutions, cutting-edge technologies and a professional and always available staff have given us the opportunity to forge a strong professional bond by increasing the synergy with our digital and replacement storage solutions."