Job orders management: organize, manage and monitor the progress of job orders.
ZenProject allows you to organize, manage and above all keep the progress of job orders under control through specific and fully usable functions thanks to a simple and comprehensive interface.
The user will always have available, and in real time:
both generic information on the job order (project team, job order status, start date and end date, etc.) and summary information of a more strategic nature on costs, revenues, differences and margins.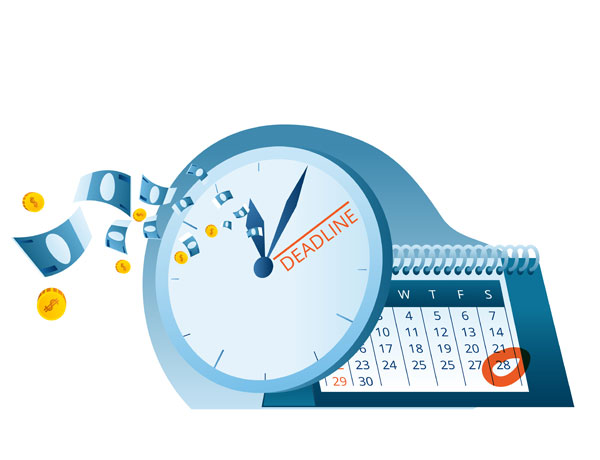 Optimization of times, productivity and
continuous improvement
With ZenProject for each job order will be available: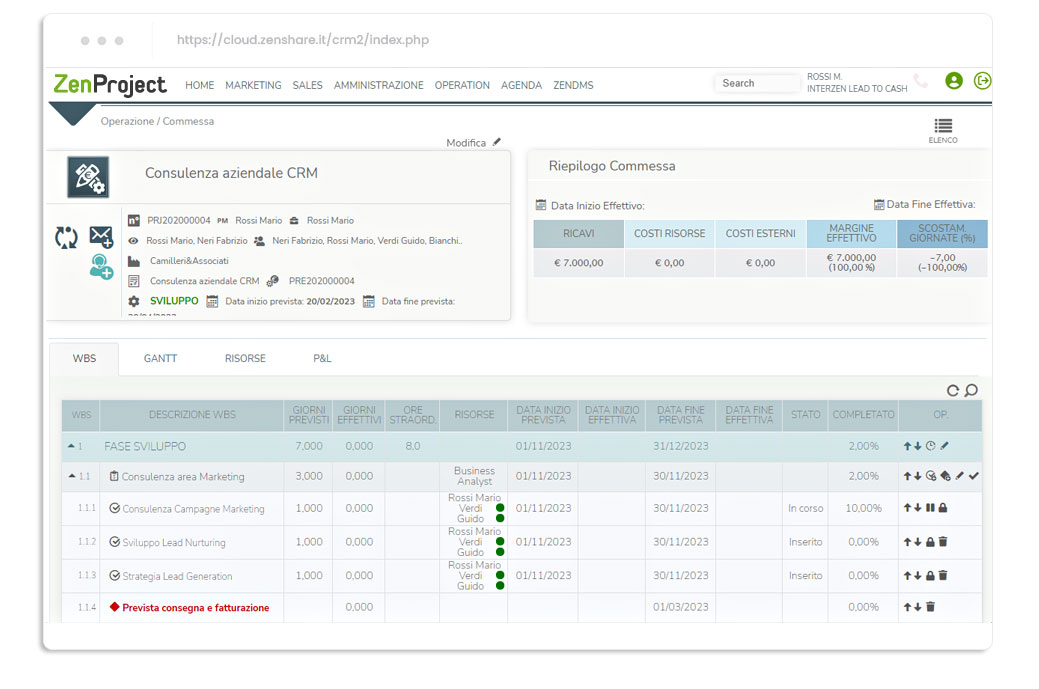 Start your innovation journey with ZenShare!