INTERZEN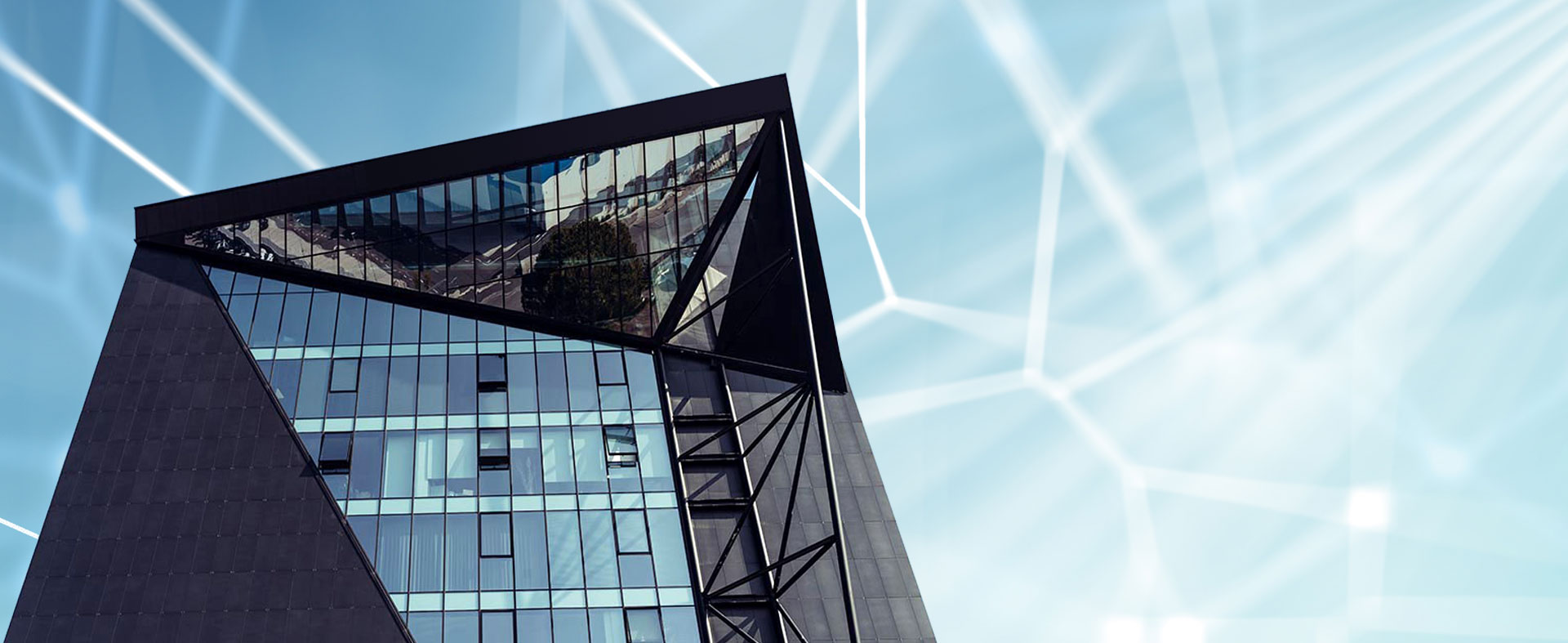 Our consultancy is based on more than 25 years of experience, on the strong technological and consulting skills of our resources and on a clear strategic vision of the management.
Founded in Pescara in 1996, Interzen is an information technology consulting company focused on the automation of business processes.
Interzen caters to medium and large companies – both nationally and internationally – by offering its ZenShare Suite, a single, integrated and modular platform for Customer Relationship Management, Project Management, Workflow, Document Registration System, Electronic Invoicing and Electronic Orders, which simplifies business operations even in Smart Working mode.
Company: Interzen Consulting S.r.l.
Address: Strada Comunale Piana, 3 – 65129 Pescara (PE)
Official Website: www.interzen.it
Product Website: www.zenshare.it
Phone: +39.085.4516447
E-mail: info@interzen.it
Certificated mail: interzen@pec.interzen.it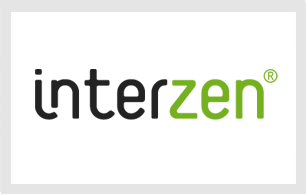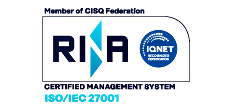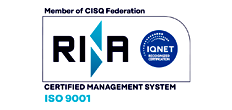 F.C. and VAT: IT01446720680
Ufficio del Registro: Pescara
R.E.A Number: 96811
Share capital: €100.092,00 (I.V.)
Foundation year: 1996
SDI Intermediary code for e-invoicing : PBV3TR8
NSO Intermediary code for e-orders: GTLWJSS6
Start your innovation journey with ZenShare!