The Data Centers used by Interzen for the provision of the ZenShare Cloud Suite Service.
These are services of primary importance at national and international level and refer to the following parameters for the provision of the service with an Uptime of 99.95%, defined as follows:
Uptime of 99.95% on an annual basis, due to the availability of the physical nodes (servers) that host the virtual infrastructure;
Uptime of 99.95% on an annual basis, of accessibility via the Internet to the virtual Infrastructure created and allocated by the Customer;
100% uptime on an annual basis for electricity and/or air conditioning supply.
The Data Center is organized and administered in compliance with the legislative regulations on security measures and is equipped with special logical and physical protection systems in order to prevent unauthorized access. The safety rules may be modified independently by Interzen in order to ensure compliance with the legislation applicable from time to time on the matter.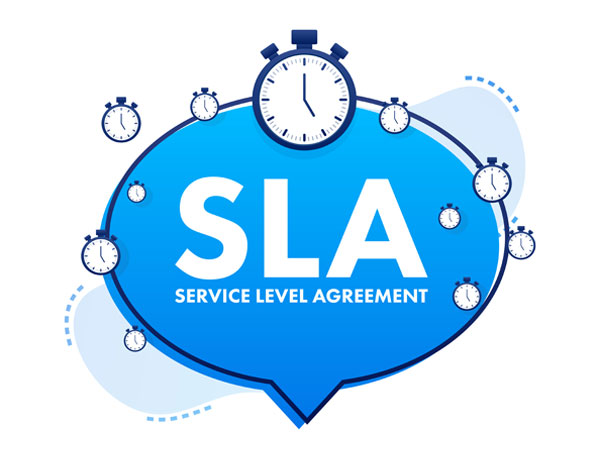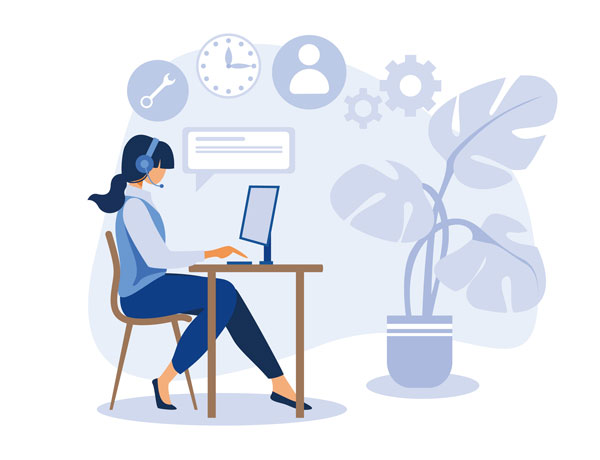 Interzen uses a ticketing system to keep track of all intervention requests that come from customers and partners. It is a Web Based Ticket Request System software: a tool used for the electronic traceability of all requests for support and intervention.
The operator has all the useful information to resolve the request as quickly as possible. The system helps to keep the activity carried out always under control through the use of an escalation system.
This mechanism makes it possible to manage all the alarms and ticket control steps in an absolutely unmanned manner, alerting the recipients with emails, messages on mobile phones or reminders internal to the solution.
WORKING HOURS
Interzen will perform scheduled maintenance services during its normal business hours listed below.
From Monday to Friday (excluding public holidays):
9.00 – 13.00 and 14.30 – 18.30
Summer break: August (2/3 weeks)*
Christmas holidays: December/January (1/2 weeks)*
* The closing weeks will be communicated in time.
In case of need, the availability during the closing periods of Interzen will be communicated.
Start your innovation journey with ZenShare!