ZenCRM Configure Price Quote
Configure Price Quote (CPQ): the tool to automate the process of configuration, generation of offers and quotations.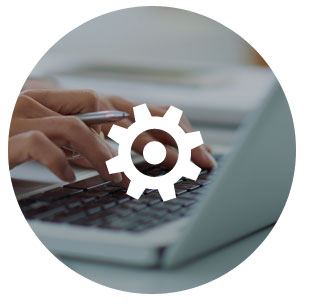 01
Configure
Configure an offer that responds to the needs expressed by the customer.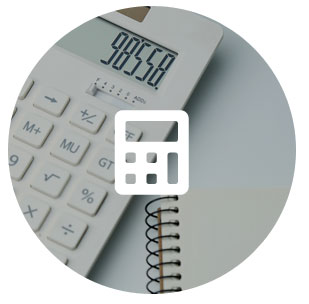 02
Price
Accurately assign the right price to your economic offer.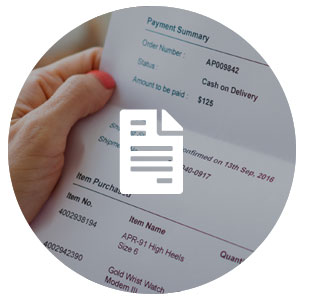 03
Quote
Generate a correct quotation and quickly send it to the customer.
The acronym CPQ stands for Configure Price Quote and it is a tool that helps companies automate the configuration process and generate accurate and centralized offers, quotes and quotes.
With a CPQ system, the sales force has everything they need: catalog prices, products and services, to quickly process and easily share quotes and offers. The CPQ offers configuration models for entering products, types of resources used, prices, costs, quantities, discounts, ensuring on the one hand a greater speed in quotation activities and on the other uniqueness, coherence and sharing of results within the company.
Start your innovation journey with ZenShare!