Optimize the administration area, manage all accounting documentation and the billing process.
ZenCRM allows complete management of the sales process. From the contractualization and invoicing phase to the monitoring of payment tranches.
Administrative staff can exercise precise control over company accounting, reducing the risk of errors to zero.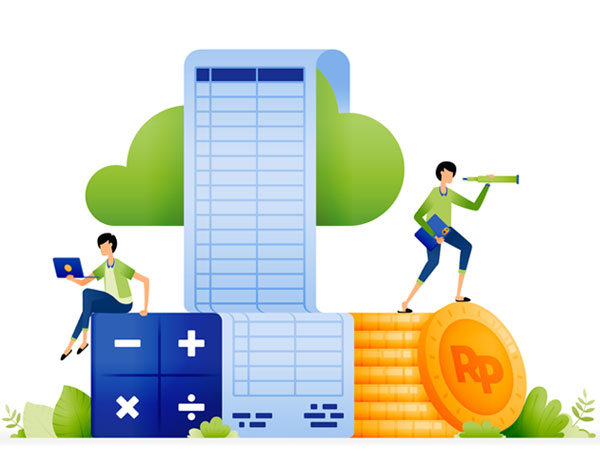 The administration area of ZenCRM is your control tower on the status and progress of the billing process
In this area, those responsible for accounting and administrative documentation will be able to: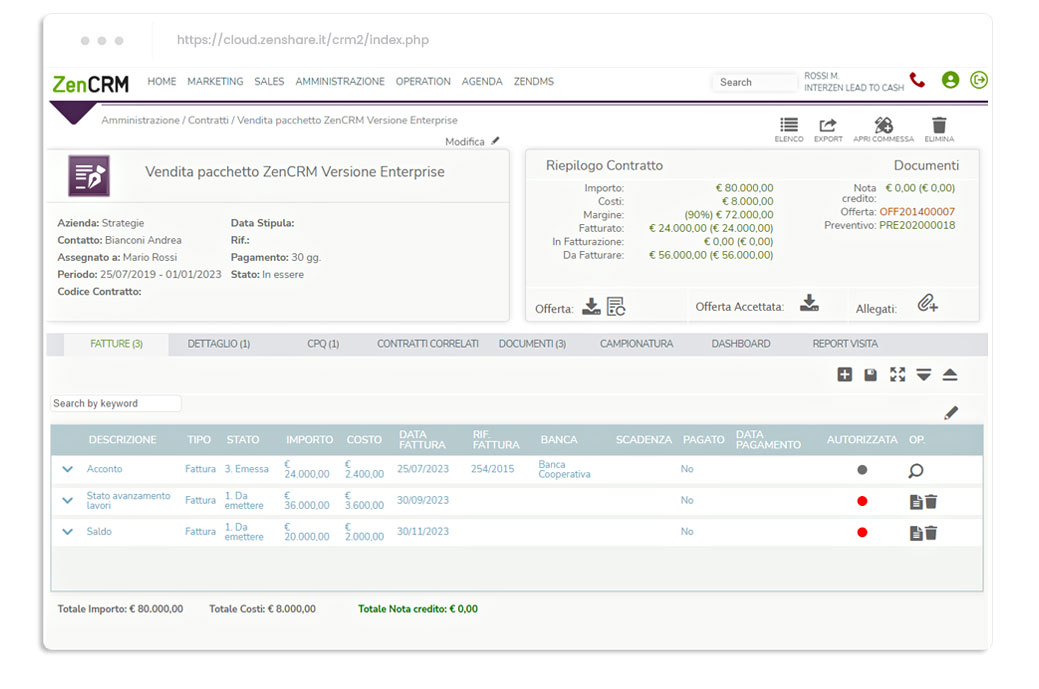 Start your innovation journey with ZenShare!