Zen E-Orders is the ZenShare Suite module for receiving and sending orders and other documents in electronic format.
Zen E-Orders is the solution to manage three types of electronic orders (processes) envisaged by the NSO (Order Sorting Node):
• Simple order
• Complete order
• Pre-agreed order
Cloud service for sending and receiving Electronic Orders
Ideal for end customers and ERP producers
NSO Accreditation (GTLWJSS6)
Peppol Access Point and SMP qualification
Integrated with Interzen ZenShare Suite
Integration with third party systems
ZEN E-ORDERS SERVICE FEATURES
Zen E-Orders was conceived and designed to act as a platform that connects the intermediary NSO and the ERP of the supplier, in order to make it easier and more streamlined to load the orders coming from the intermediary onto the ERP.
The goal is to intercept orders from public administrations and normalize the data within them before they are entered into the supplier's ERP; this avoids complex and difficult management of the order.
In case of interest from ERP producers, Interzen is available to integrate Zen E-Orders with these systems.
The Zen E-Orders solution is already integrated with the Interzen Gateway to receive and send electronic orders on the Peppol European Network and NSO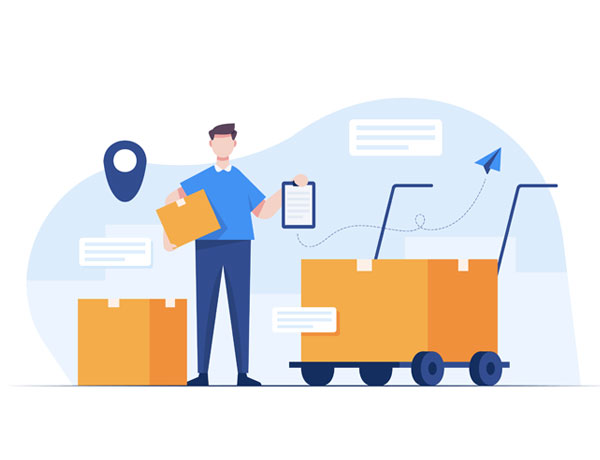 The Zen E-Orders service is structured

in two modes of service
Receiving and sending electronic orders in the NSO italian net
Digital archiving
of e-orders
Standard service features
Features Normalization of received electronic orders
Activation of the BCM Area (Business Contact Management) for the management of Customers, Contacts and Products master data
Integration with ERP for BCM master data and orders received
SERVICE ZEN E-ORDERS WS (Web Services)
There is also a integration service via web services for ERP producers. It is possible to directly integrate the Interzen Gateway for receiving and sending electronic orders bypassing the Zen E-Orders application.
Start your innovation journey with ZenShare!