Manage your projects in an integrated way
ZenProject is the project management solution of the ZenShare Suite.
Resource and workflow management
Control on performance level
Information management and control
Definition of any corrective actions
Evaluation of budget variance
All in one solution
integrated
ZenProject is the project management solution that allows you to manage projects and orders in an integrated way. You will easily:
– automatically open a job order starting directly from the quotation (CPQ) converted into a contract
– plan without difficulty phases of activities and tasks of each project
– set budgets and implementation times
– drastically reduce errors
– keep times and actual costs within the estimated limits
– control the marginality of the order
– manage purchase requests and order
– intercept any critical issues and negotiate corrective actions
– facilitate Smart Working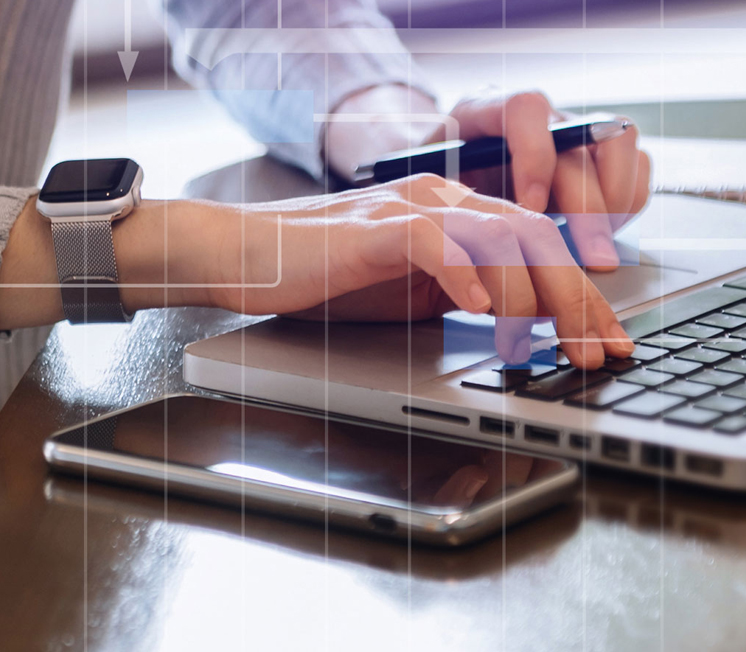 Strategic features for a global vision and precise control over the progress of the job orders and features to manage projects from A to Z
Job Order management
Keep the progress projects under control
Specific and fully usable features thanks to a simple and comprehensive interface for organizing and managing orders
WBS and Task management
Check the progress of projects
Features designed for the planning of phases, activities, tasks, the optimal allocation of resources and the definition of times and deadlines.
Gantt and Kanban board
Keep an eye on time and resource usage
The tools for achieving a coordinated and effective management of resources during the implementation of the entire project.
Timesheet
Improve resource productivity
Detection of the daily activities carried out by each resource, verification of progress, performance measurement.
Scrum
You can manage projects with the Scrum method
A fully featured module to process and manage with Scrum method, Product Backlog, Team, Resources, Sprint and Burndown Chart.
Remember! Good project management wastes no one's time and improves productivity by creating a culture of
continuous enhancement
Start your innovation journey with ZenShare!