Would you like to be part of our crew?
Interzen offers employees and interns a welcoming and stimulating work environment.
It is essential for us to rely on a close-knit and creative work team.
Our collaborators will have the opportunity to deepen and broaden one's skills through numerous training opportunities and an approach to work inspired by innovation and continuous improvement.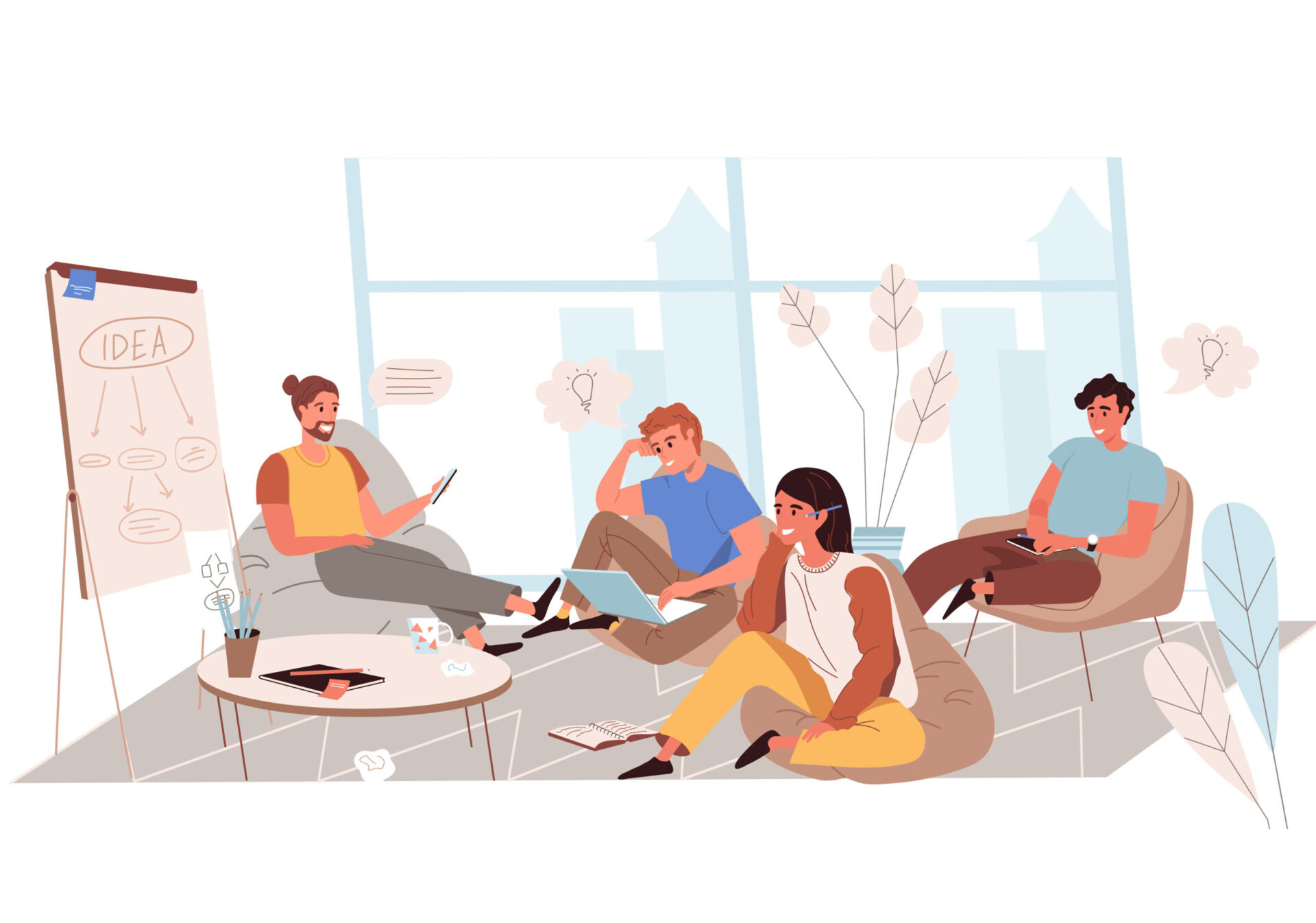 Would you like to submit your application?

We will be happy to review and consider it, today and in the future.
Start your innovation journey with ZenShare!