We carefully select our technology partners to create win-win collaborations based on seriousness, loyalty and reliability in order to generate added value for the end customer.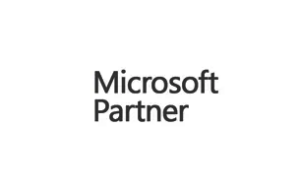 The Microsoft Cloud Partner Program is a global community focused on customer growth and success, designed to connect businesses with everything they need to build and deploy successful business solutions. An extensive ecosystem of partners to accelerate innovation and drive growth.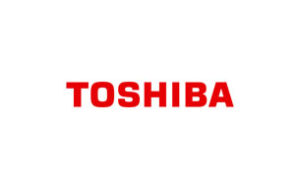 Toshiba's product offering is very broad and ranges from multifunction systems for printing, copying and scanning, to barcode printers for labels, up to information management and digital document management solutions.

Tutte le stampanti Toshiba sono state concepite per incrementare l'efficienza dei processi di stampa.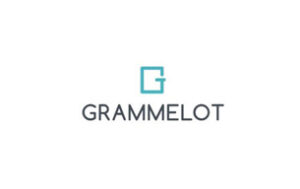 Grammelot's mission is to support customers in document dematerialization processes, offering advanced services and solutions for digital document management.
.
Digital preservation, electronic invoicing and digital signature are the tools they make available amalgamated by their passion, their ability to listen, their experience.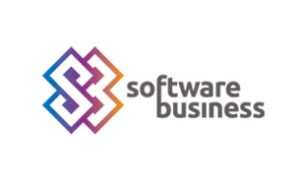 The company's offer is aimed at companies in every sector and includes a complete portfolio of services and solutions to support the entire life cycle of a SAP software system.
Software Business Srl offers SAP solutions suitable for the SME market at certain costs and times, helping to make SAP a flexible tool in line with cost and performance expectations.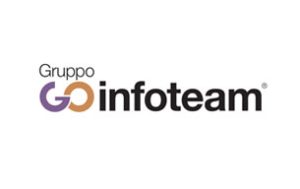 Go Infoteam is a consultancy group based in Abruzzo on the national Information Technology scene with highly relevant skills and certifications, which expresses its strong commitment through solutions for the manufacturing, distribution, trade and Public Administration sectors. Over the years they have implemented hundreds of successful initiatives for some of the most prestigious local and international companies.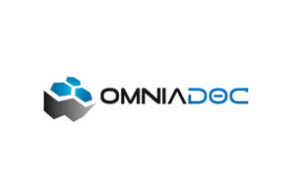 Thanks to decades of consolidated experience in the field of document management and the professionalism acquired by companies and professionals belonging to the network, OMNIADOC is now able to offer traditional services, but also those with a high technological content (digital archiving and substitutive), to which are added the training and expertise services that complete the offer of OMNIADOC in support of companies.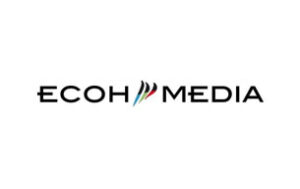 Ecoh Media is specialized in the design and implementation of IT systems and application solutions for companies and public bodies.
Over the years, Ecoh Media has consolidated its skills on various technological platforms for the development of solutions in which analytical skills, technological know-how, and flexibility in customer relations have always played a positively decisive role.
Start your innovation journey with ZenShare!