What they say about us.
The testimonials of those who have already chosen ZenShare
We strive to fully understand the needs of our customers and to fully satisfy them, developing the most appropriate solutions.
It is a source of pride for us to share their testimonies. Here's what they say about us.

"We are now able to manage the entire commercial process."
From lead generation to sales data logging. The marketing management features of ZenCRM have proved so useful that they have become an almost daily use tool for communication planning and lead and contact processes.
Franco Silvi
Sales management - ECOH MEDIA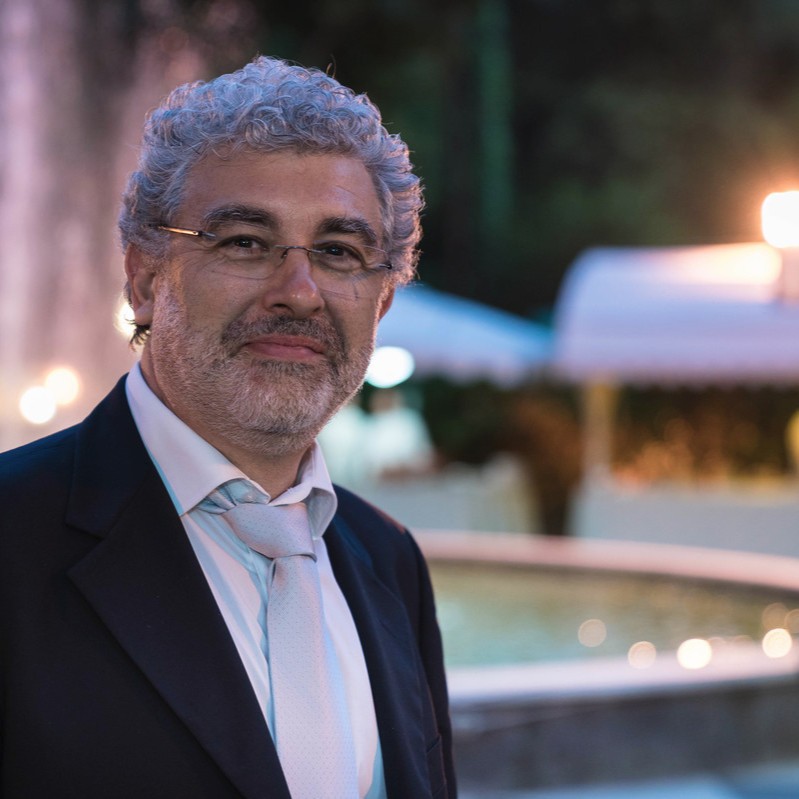 "An agile and complete tool"
"ZenCRM supported Talento in an important moment of growth by providing it with an agile and complete tool to manage two key processes: Communication of the Brand and products to the market with marketing campaigns and Sales with Lead management, opportunities, contracts and invoices."
Davide Palummo
CEO & Partner - TALENTO PLUS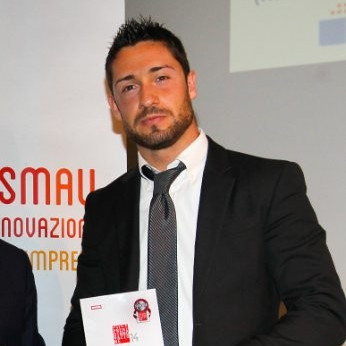 "We have found a valid interlocutor in Interzen"
Our commercial relationship with Interzen has seen the implementation of important projects aimed on the one hand at automating business processes and on the other at improving our business. We have found in Interzen a valid interlocutor, able to understand our needs and translate them into efficient solutions.
Cristiano Pieri
IM Business and Relation Manager - CONVATEC INC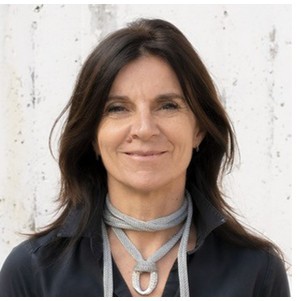 "A very good working tool to manage the marketing process"
Life Episteme Italia has found in ZenCRM a very valid working tool to manage both the marketing process, aimed at making leads aware of our innovative product, and the commercial process in its entirety, from tracking sales opportunities to their contractualization.
Alessandra Dubini
Sole Director - LEI LIFE EPISTEME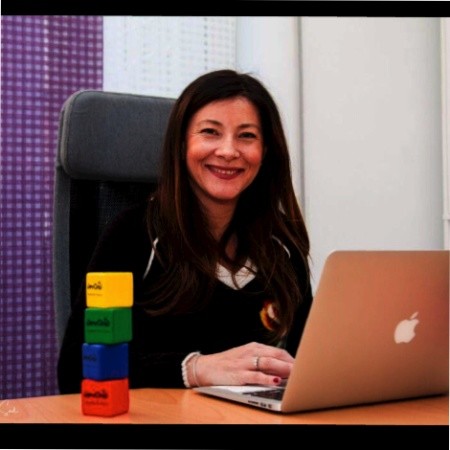 "ZenShare has allowed us to better organize our customer database"
ZenShare has allowed us to better organize our customer database with a marked improvement in marketing activities.
The possibility of having all the documentation in a single archive has improved and facilitated our internal procedures as well as significantly increased our efficiency.
Daniela Chichota
Managing Director - DEVOND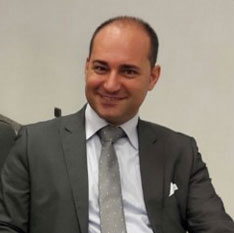 "Professional and always available staff"
Finding a reliable and professional partner is never
easy. With Interzen this was possible.
Simple solutions, cutting-edge technologies and a professional and always available staff have given us the opportunity to forge a strong professional bond by increasing the synergy with our digital and replacement storage solutions.
Riccardo Sirtori
CTO - GRAMMELOT
Start your innovation journey with ZenShare!