Document Registration System: the key to the efficient and transparent digitalisation of municipal companies. The case Pescara Multiservice
Pescara Multiservice is a Pescara-based company that operates in the field of mobility services in the municipal area such as car parks, car sharing and bike sharing services, road signs, access to traffic restricted zones and maintenance services for parks and green areas, care and cleaning of sports facilities and buildings in the municipality of Pescara.
The company manages a very high volume of documents, emails and certificated mails with long and imprecise processing times, complaining of a high risk of document loss or incorrect data recording and difficulty in searching for documents archived in paper format.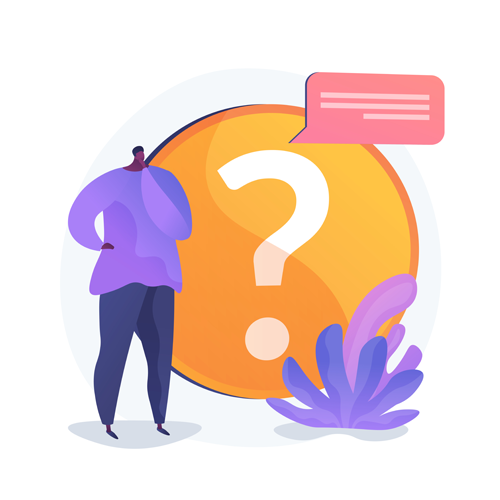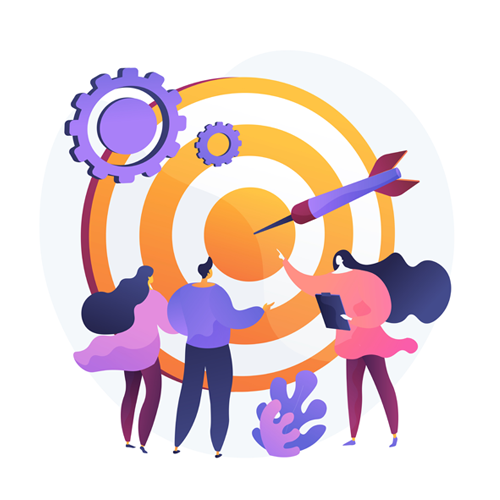 The objectives of Pescara Multiservice were to obtain a more structured management of document flows that would allow archived documents to be easily searched for, to allow access only to those who had the rights, to trace the flow of each document and reduce processing times and costs. management.
The adoption of the solution ZenDMS for Document Registration has allowed Pescara Multiservice to improve the overall efficiency of the document, email and Certificated mail management processes, with these benefits:
Structured document management
Reduced processing times and greater precision in document registrations
Reduction in management costs (reduction in printing and subsequent scanning of documents)
Complete control over documents
Greater ease of search and access to documents history
User traceability and data security thanks to storage on Cloud Service Providers among the world's leaders, and user access based on specific authorizations.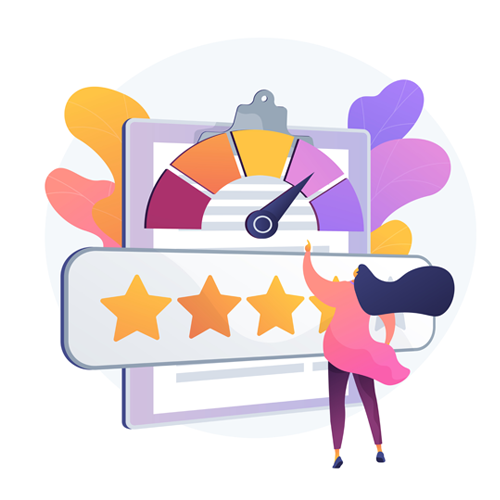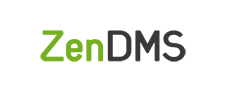 ZenDMS, Interzen's Cloud platform for the complete automation of document flows
Pescara Multiservice has chosen the Interzen Document Registration System Solution for the high usability and security of the platform, an integral part of the ZenDMS document management system.
The software is in the Cloud at the Microsoft Azure CSP and guarantees back up every 4 hours with geographical redundancy of the system and Disaster Recovery. It also achieved the ACN qualificazition on the specific marketplace for the Pubblic Administration The ZenDMS Document Registration System allows you to protect company data ensuring that they are accessible only to users who have the rights, and allows the traceability of actions carried out on documents, preventing any unauthorized modifications or loss of data and documents.
Interzen has obtained authorization from the customer to publish the case history online
The adoption of a document registration system software is a strategic choice for companies and institutions that wish to improve the efficiency of document processes, reduce costs and improve document control and security.