ZENDMS DOCUMENT REGISTRATION SYSTEM
Register your documents and correspondence easily and automatically.
The Document Registration module is integrated into ZenDMS document management. The registration of documents, incoming, outgoing and internal correspondence of public bodies and private companies becomes a simple operation with ZenDMS. The ZenDMS module for document registratiomn complies with the obligation required by law.
to send to archive digitally of the daily register, This is compliant with the regulatory requirements of Presidential Decree 445/2000 (Consolidated text of legislative and regulatory provisions on administrative documentation) and with the technical rules for the management of administrative documents of Public Administrations.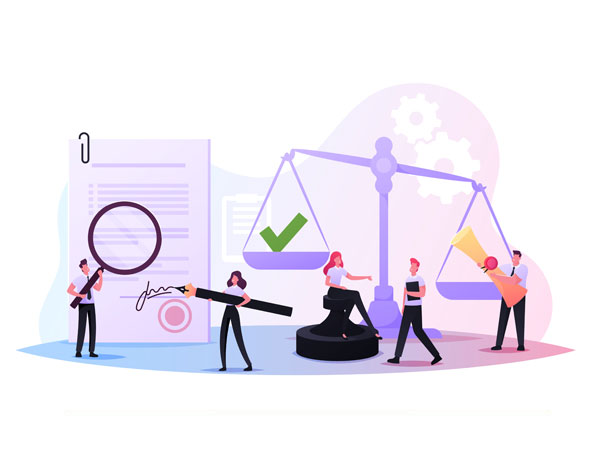 ZenDMS provides the possibility of activating approval document workflows and, at the same time, the possibility of process monitoring.
Once a document has been processed and accepted, it can be included in a specific approval process. The user who starts the 'approval process' will simply have to select the type of workflow. The document, routed in this way, will be displayed (directly in the operational home) by the approving user who will have the task of approving, rejecting or suspending the process.
The features of ZenDMS Document Registration System
Start your innovation journey with ZenShare!