DOCUMENT MANAGEMENT SYSTEM
Manage your documents, digital and paper, in electronic format: from document acquisition to digital archiving.
Regardless of the original format of the documents (paper or digital), they contain data and information that must be acquired and archived, as well as made available for consultation, sharing and conservation over time. The data contained can be of various nature, administrative, legal, juridical, accounting, and efficient management assumes a strategic value for any company and organization. ZenDMS, the Document Management System solution of the Suite ZenShare, it is equipped with a large set of functions dedicated to Document Management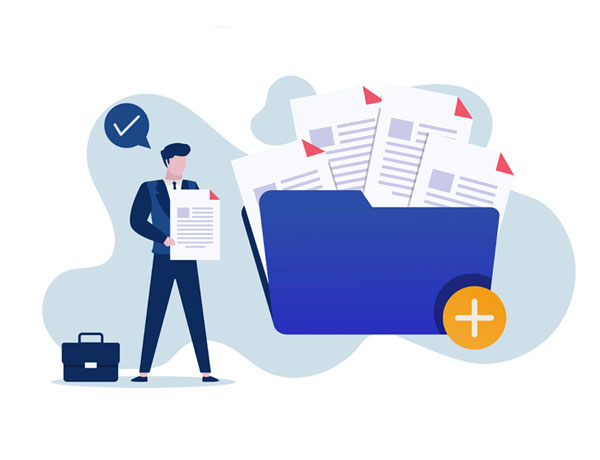 Document management in all phases of the life cycle:
Insertion of the document in the repository
Editing and processing of the document
Document approval request
Inclusion in the approval workflow process
Approval and release of the document
Digital archiving and preservation
based on the growth of the company
with high levels of security and continuity of service
with the regulations in force on documents management
Start your innovation journey with ZenShare!