Why Intrauma chose Interzen's ZenE-Orders to digitize orders to the PA. Order generation, transmission to NSO/PEPPOL, processing, notification, issuing of delivery notes, sending to PEPPOL: the automation of the entire cycle of sales orders received from the Public Administration
Since 2022, a company specialized in the production and marketing of trauma devices, such as O'nil internal fixators or nails for the femur and humerus. It is the largest supplier of high quality devices for internal fixation in Italy and rapidly expanding throughout the world.
Intrauma represents Italian excellence in the field of traumatology and aims for the highest quality to ensure that the devices placed on the market are safe and reliable.
As a company supplying the National Health Service (NHS), from 1 February 2020 it became mandatory to send purchase orders relating to goods, such as medicines or medical devices, exclusively via the Nodo Smistamento Ordini (NSO).
For Intrauma, in addition to the legal obligation, order management had become complex not only due to the amount of orders that had to be managed on a daily basis but also due to the complex procedure that each order entailed. This resulted in an excessive investment of time and resources and above all a high risk of errors and delays in order processing.
Sending the delivery note to the customer in a timely manner via the Peppol network to correctly close the sales process had become a priority.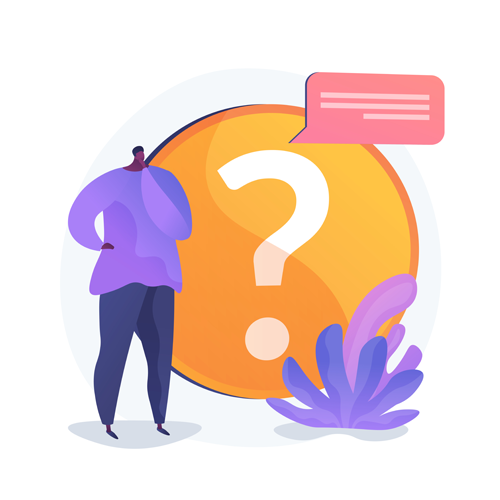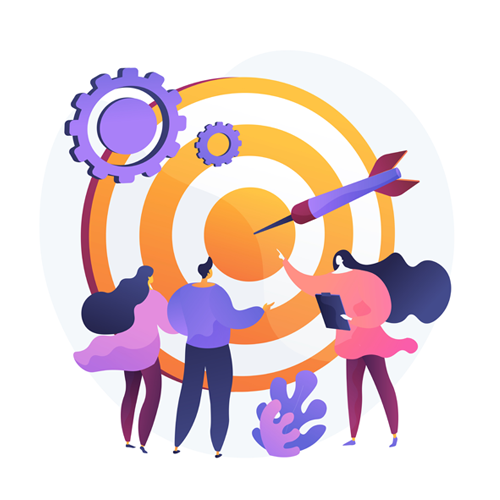 The company has set itself the objective of fulfilling the legal obligation and at the same time simplifying and automating the management of the entire sales cycle to the Public Administration in total safety and compliance: from receipt of the electronic order to sending of the DdT to the end customer
"Security, compliance and digitalisation". Thanks to the implementation of the platform in Cloud Zen-E-Orders, Intrauma has benefited from a series of advantages including:
automation of the order cycle
greater efficiency between departments
saving time, costs and resources that can be dedicated to more strategic activities
drastic reduction in the risk of errors and delays in processing orders
automatic association of the DdT (Transport Document) generated with the relevant purchase order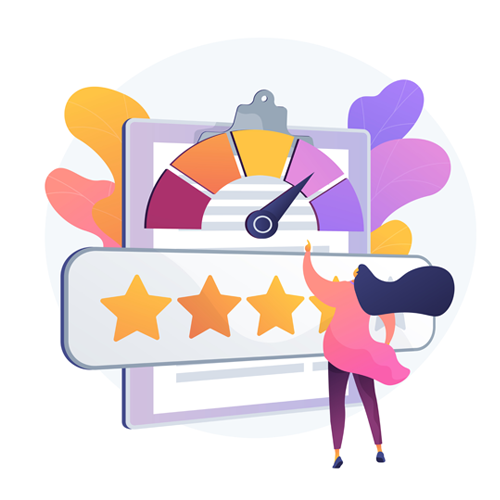 ZenE-Orders, Interzen's Cloud platform for the complete automation of the sales order cycle via NSO and PEPPOL network
Intrauma has chosen Interzen to digitize its orders, a certified and highly experienced Partner to offer the highest levels of security and compliance. In fact, Interzen is:
NSO and SDI accredited intermediary
OpenPeppol Member
Access Point provider (AP) and Service Metadata Publisher (SMP) in the Peppol network.
The software is in the Cloud by Microsoft Azure and guarantees back up every 4 hours on different regions, system redundancy and disaster recovery.
Interzen has obtained authorization from the customer to publish the case history online