Management of requests for support and technical assistance coming via email from customers
For users who choose the Advanced Edition, ZenCRM provides the ability to manage the after-sales process in a simple and decisive way: requests for help, support and technical assistance received via email from customers.
ZenCRM, in fact, has a special integration with OTRS (the most widespread Open-source Ticket Request System in the world) for the management of ticket requests.
Directly from the system it is in fact possible:
– view the list of all OTRS tickets associated with one of your customers;
– consult all the tickets relating to that customer directly from the company file within ZenCRM;
– open a new sales opportunity based on a ticket received within OTRS.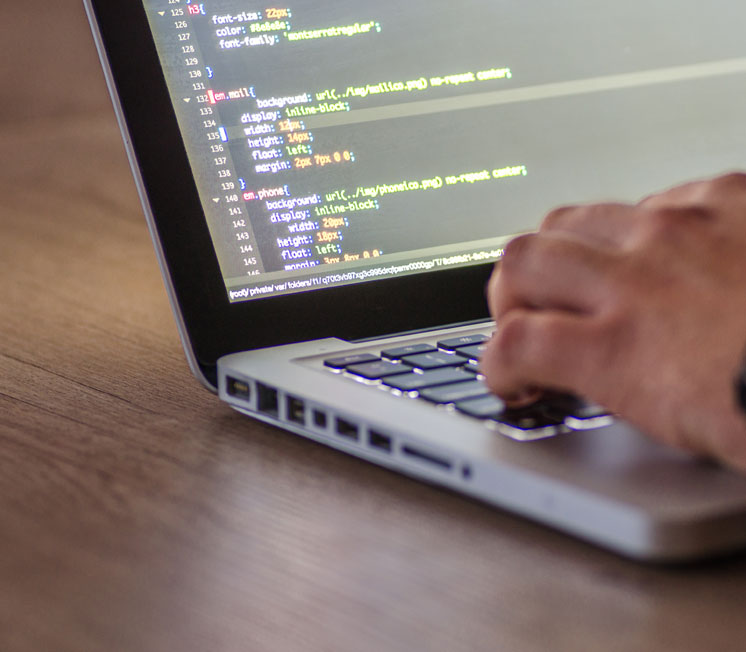 For the correct functioning of the ZenCRM connector, OTRS version 5+ is required as a minimum
Start your innovation journey with ZenShare!