The attendance sheet that is filled in automatically and can be exported with attendance on the scheduled days
There are many companies that still use the "attendance sheet in excel format" to count the hours worked by employees. A very serious and delicate topic that today can no longer be left to chance or to traditional methods:
1. because it is an activity which, if carried out manually, presents a high risk of error;
2. because it is on the number of hours worked by an employee, and therefore on the timesheet, that the creation of pay slips depends.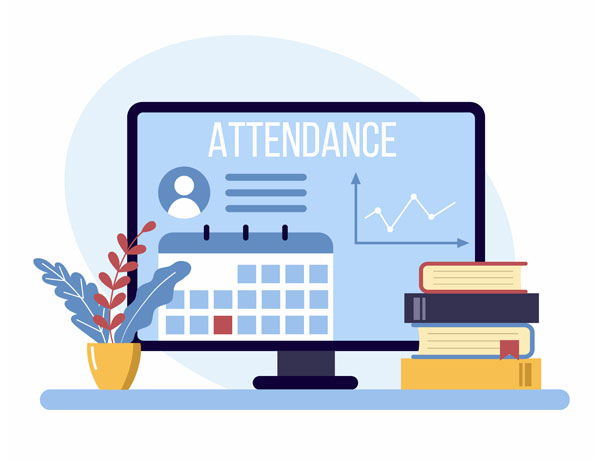 it is very important to use an automatic tool
which eliminates the risk of errors.
ZenHR is a human resources management add-on module featuring:
ZenHR is an optional 'additional' module, to complete and maximize the strategic and operational efficiency of those who have already chosen or are thinking of choosing:
Start your innovation journey with ZenShare!