Easily manage holidays, leaves and attendance sheets.
ZenHR is the add-on module for ZenCRM and ZenProject solutions, specific for the digital management of vacation and leave requests.
Choosing an automated and integrated management of holidays and permits can turn into an incredible tool for employer branding and employee retention in your company:
–employees will undoubtedly be happier working in a context more attentive to human resource management
– With adequate planning, the company will thus be able to keep the efficiency of the processes always high.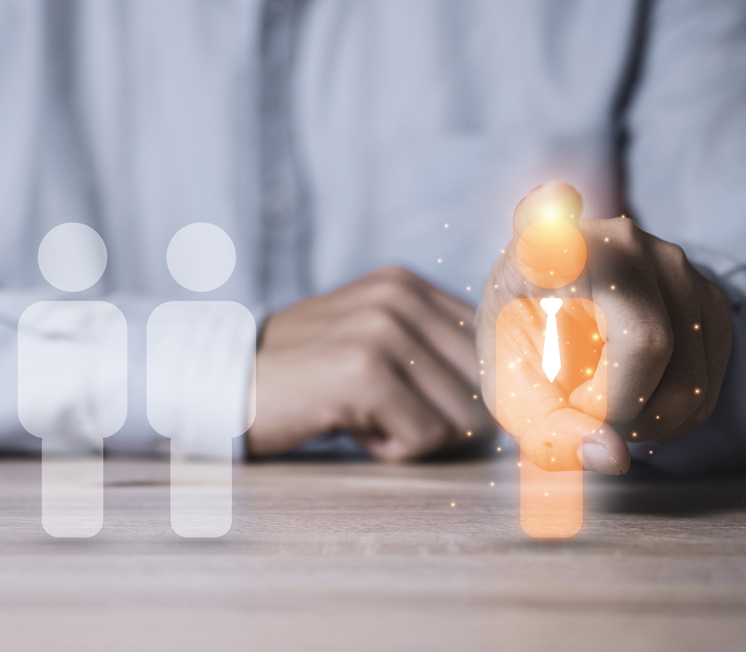 Improve your corporate image
Avoid administrative fines
Improve internal organization
Keep tabs on productivity
Intercept possible critical issues
Features with the final purpose of automating the request and approval of holidays and permits.
Vacation and leave management
Easily manage vacation request and approval
Company calendar management
Define holidays and company closures
Working calendars
Manage the employee calendar based on the type of contract
Employee vacation plan
Holiday planning in an efficient and transparent way
Attendance sheet
Track employee movements
Get modern and optimized management
of holidays and leave
ZenHR is a human resources management add-on module featuring:
ZenHR is an optional 'additional' module, to complete and maximize the strategic and operational efficiency of those who have already chosen or are thinking of choosing:
Start your innovation journey with ZenShare!