A series of updates for a further step forward in terms of security, asset management and performance of the Suite
An increasingly secure and performing Suite to continue offering cutting-edge solutions in the field of security, of performance and digitization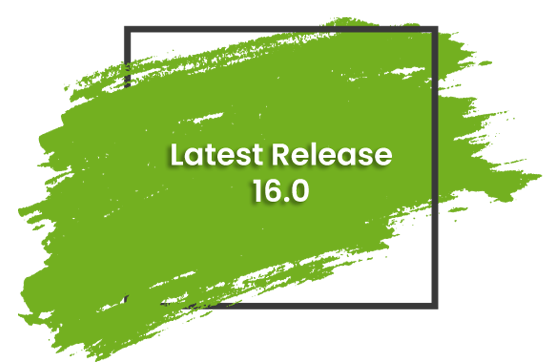 The ZenShare Suite implements the PHP version 8.1 scripting language to strengthen data protection and prevent potential vulnerabilities, guaranteeing customers an ever more secure and reliable experience.
A SPID authentication system and related metadata in the Suite to allow users to log in using their SPID credentials. An advanced authentication system that protects sensitive data and guarantees secure access to our applications. The service is optional and can be activated upon customer request subject to specific contractualisation.
The ZenShare Suite is enriched with the authentication button through the Microsoft user management system. This feature allows users to access the Suite using their Microsoft credentials, offering a reliable and secure authentication method.
ZenCRM improves in terms of usability and readability to offer an optimized visual experience to users. Furthermore, integration with Microsoft Azure Marketplace ensures more efficient management of online sales, with rapid activation of services for customers.
The new Case Management module has been added to ZenCRM, capable of managing company assets and related requests for assistance.
The Web Visits module is updated to the brand new Google Analytics 4 standard and collects data on users' browsing behavior in a more accurate and strategic way in order to obtain an in-depth view of customer interactions and implement the appropriate marketing strategies.
ZenDMS implements new features for increasingly advanced document management.
A document access log records all information about who accesses the DMS for greater transparency and traceability and to monitor the use of sensitive documents within an organization.
Integration with the Maggioli Sicraweb application allows the exchange of document metadata between systems and direct access to ZenDMS documents.
Extended search for correspondents in the address book within the Document Register System. A feature that allows users to carry out targeted and precise searches within the address book.
Zen E-Orders implements the management of Delivery Notes (DN) in electronic format for complete automation of NSO-PEPPOL document flows.
API for importing data from third-party ERP/management for generating delivery notes in XML format according to the Peppol standard.
API for exporting Peppol receipts of individual delivery notes
Start your innovation journey with ZenShare!