Do you want to optimize your document flows and the overall efficiency of your company? Managing documents in digital format means reducing processing times and having a high level of precision.
The adoption of IT protocol software is a strategic choice for companies that wish to improve the efficiency of document processes
In a context of Digital Transformation and process optimization, automating document flows becomes a must. In this, a document registration software plays a decisive role:
They scan and archive documents in digital format
They eliminate the need to store them in paper format
They track the flow of each document
They make searching, accessing and archiving easier
Last but not least, they preserve documents in accordance with the law, guaranteeing integrity and readability over time.
Furthermore, since they can be integrated with other IT systems, such as CRM, they improve collaboration and efficiency between the different company departments, optimizing processes and increasing productivity.
A turning point in the digitalization path for many realities.
More and more companies, SMEs or large entities, as well as Public Administrations, are adopting Document Registration and Document Management platforms to automate many repetitive business processes. Among these, the Pescara Multiservice company implemented the ZenDMS Registration System, the Cloud solution of the ZenShare Suite, immediately obtaining improvements in the management of document flows.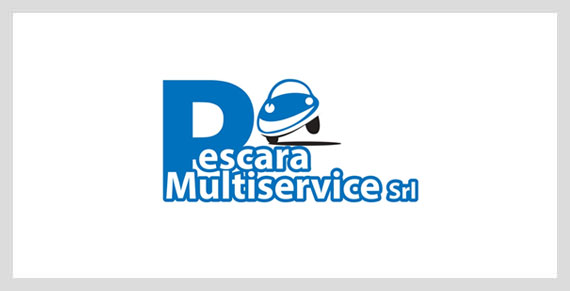 Pescara Multiservice is a well-known company from Pescara that operates in the field of mobility services in the municipal area such as car parks, car and bike sharing services, road signs, access to limited traffic zones and maintenance services for parks and areas green in the municipality of Pescara.
What was its biggest problem?
The company managed a very high volume of documents, emails and certificated mails with long and imprecise processing times, and complained of a high risk of document loss or incorrect data recording and difficulties in searching for documents archived in paper format.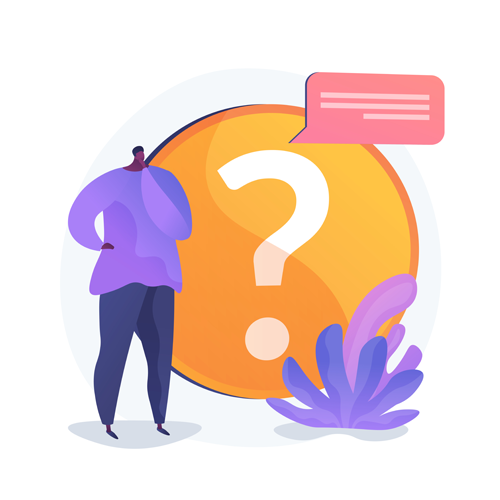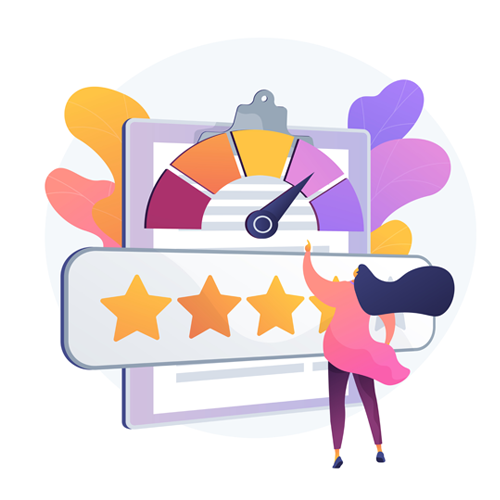 The adoption of the ZenDMS Document Registration System has allowed Pescara Multiservice to improve the overall efficiency of the document, email and Certificated mail processes:
automated document management
reduced machining times and greater precision
reduction in management costs (printing, scanning and archiving)
complete control over documents
greater ease of search and access
traceability and security thanks to archiving in a secure system accessible only to authorized users.
Why choose the ZenDMS Registration System?
The ZenDMS Cloud Document Registration Sysyem allows you to protect company data by ensuring that they are accessible only to those who have the rights and allows the traceability of actions carried out on documents, preventing any unauthorized modifications or loss of data.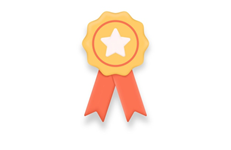 Rely on a highly experienced Certified Partner to manage your document flows in complete safety: Security of the Cloud Service Provider Microsoft Azure ACN Qualification on National Cybersecurity
The adoption of ZenDMS Document regisstration software is a strategic choice for companies that wish to improve the efficiency of document processes, reduce costs and improve document control and security.
The ZenDMS Cloud document registration System can help you achieve these goals too!
Start your innovation journey with ZenShare!