Manage vacation planning efficiently and transparently.
The vacation plan or holiday planning it is a delicate activity, which requires great attention, because each worker must be able to enjoy their minimum holiday period, but, at the same time, company activities must not be slowed down.
Managing planning efficiently and transparently will make it possible to avoid crucial sectors remaining uncovered.
Choosing a system for holiday management becomes essential to guarantee efficiency and the absence of errors. When you get ready to plan the vacation plan, the choice of an appropriate software for the automation of holiday management is strategic.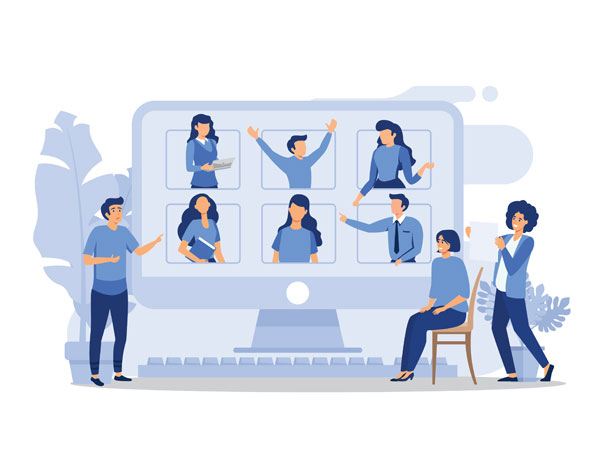 With ZenHR Add-on module you will have

holiday plans always organized
The benefits of efficient vacation planning with the ZenHR ADD-on module
ZenHR is a human resources management add-on module featuring:
ZenHR is an optional 'additional' module, to complete and maximize the strategic and operational efficiency of those who have already chosen or are thinking of choosing:
Start your innovation journey with ZenShare!