Conveniently manage purchase requests and orders (PRQ-PO)
ZenPurchase is the add-on module of the ZenProject solution, to manage:
PURCHASE ORDERS
It is possible to manage purchase requests (PRQ) directly from the P&L (Profit & Loss) area of ZenProject.
Once approved, the PRQ will be converted into a Purchase Order (PO). Each PO will be submitted for formal approval by the Purchasing Department via workflow.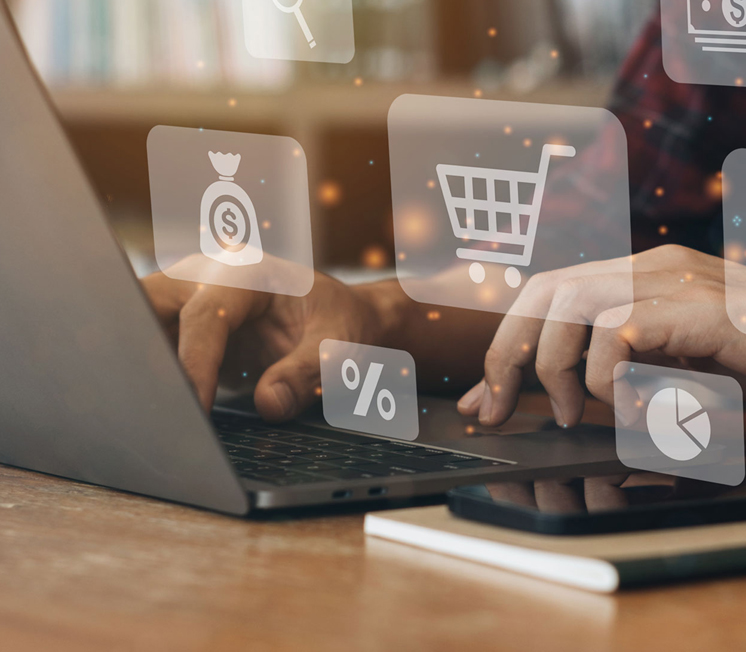 Purchase Requests Management
Make purchase requests directly from the P&L area of ZenProject
Purchase Orders Management
Easily manage the approval process to transform PRQs into POs
Order approval workflow
Easily submit requests and purchase orders for approval
Order Document Generation
Automatically generate documents for purchase orders
Sales Order Management
It also streamlines and automates the sales order management process.
Integration with Electronic Orders
The service is integrated with Interzen's electronic ordering system or with other systems
The easiest way to manage
your purchase orders
ZenPurchase is the order management add-on module to facilitate project managers in formulating purchase requests (PRQs) for products and/or services
• the commercial area for receiving sales orders.
ZenPurchase is an optional 'additional' module, to complete and maximize the strategic and operational efficiency of those who have already chosen or are thinking of choosing:
Start your innovation journey with ZenShare!