These are problems common to all those companies that do not profile potential customers correctly, but limit themselves to standardized mass mailings of their commercial proposals.
A technique that cannot work because the acquisition of customers and their relationship over time must be strategic.
The ZenShare Suite was designed to maximize companies' sales opportunities and productivity.
The Lead to Cash process, at the basis of the ZenShare Suite, identifies the most valuable Leads among the various possible contacts by evaluating specific parameters, saving time and increasing the chances of success.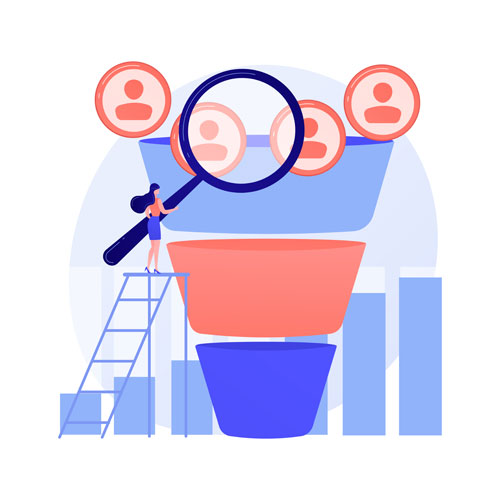 The ZenShare Suite is the first Italian platform based on the Lead To Cash process
An innovative tool to monitor and automate business processes: from lead generation to invoice collection in a single integrated tool.
The ZenShare Suite can really evolve the business of SMEs and large companies, improving productivity, increasing effectiveness and reducing marketing, commercial and after-sales costs.
How does the Lead to Cash process work?

The Zenshare Suite offers the customer a complete application tool capable of managing business processes seamlessly for both primary processes
Marketing
Sales
Electronic Orders
Customer Care
Production to order
both for support processes
Administration
Purchases
HR
The Suite ZenShare is aimed at medium and large Italian and international companies, and Public Administrations. A secure, certified, integrated platform to allow companies to optimize and automate their processes in total safety.
Security of the Cloud Service Provider Microsoft Azure
High ISO 27001 and ISO 9001 certification standards
MEPA, ACN, SDI, NSO, PEPPOL qualifications and accreditations
Modular and scalable
Can be integrated with all company ERP systems
Customizable according to needs 100%
Made in Italy
GDPR compliant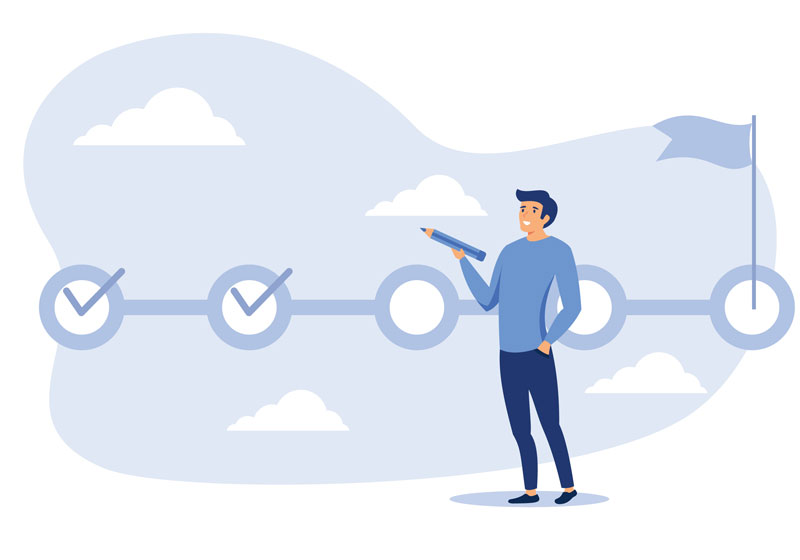 Start your innovation journey with ZenShare!